New exhibition at the Maison des Arts
from September 13 to October 15, 2017
Carte Blanche to Toto Moko: Travel to the four corners of the earth
5 minutes walk from the Hotel
3rd edition of "Carte Blanche": Exhibition of the Toto Moko association
During your next stay at our Hotel, why not take advantage of a free moment to come and discover the new exhibition of the Toto Moko association at the Maison des Arts d'Antony,
The Toto Moko association brings together students graduating from the Jean Trubert graphic arts school and regularly organizes exhibitions and workshops centered on drawing,
"Journey to the Four Corners of the Earth": Inspirations from Jules Verne's Adventure Novels
As the name of the exhibition emphasizes, it is inspired by the adventure novels of Jules Verne,
Escape to many destinations through the different looks of the artists, their interpretations, their styles and drawing techniques,
Works sometimes realistic, sometimes subject to interpretation by giving free rein to your imagination,
Important moments
Tuesday September 12 at 7:00 p.m .: Opening of the exhibition
Sunday September 17 at 4:00 p.m .: Visit of the exhibition in the presence of the artists
Wednesday September 27 at 2:30 p.m .: For children aged 6 to 12, family reading, by reservation
Wednesday October 11 at 2:30 p.m .: For children aged 6 to 12, practical illustration workshop on "Around the world in 80 days" by 3 artists from the Toto Moko association, by reservation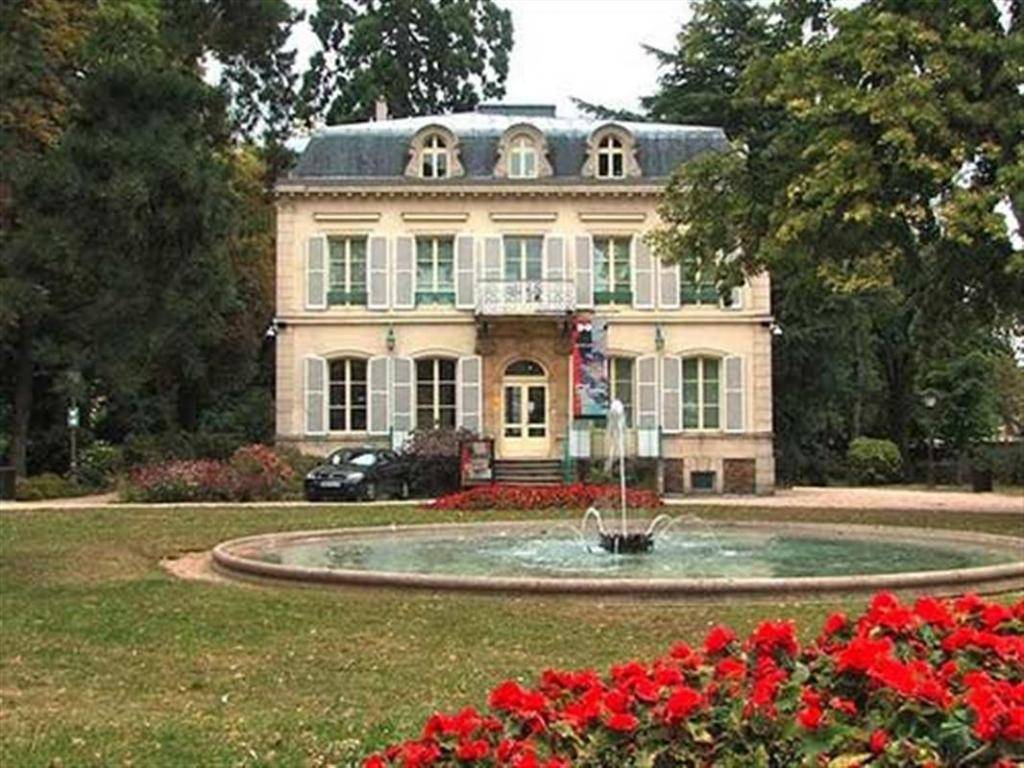 Access :
In Bourdeau Park in front of the RER B Antony station (rue Velpeau exit)
When leaving the Hotel, turn left, then turn left again, Parc Bourdeau in which the Maison des Arts is located is a few meters away,
Adresse:
Maison des Arts d'Antony
20 Rue Velpeau
92160 Antony
When:
Tuesday to Friday from 12 p.m. to 7 p.m.
Saturday and Sunday from 2 p.m. to 7 p.m.
Closed Mondays and public holidays
Information and workshop reservation:
Phone : 01.40.96.31.50
E-mail : maisondesarts@ville-antony.fr
Free enter